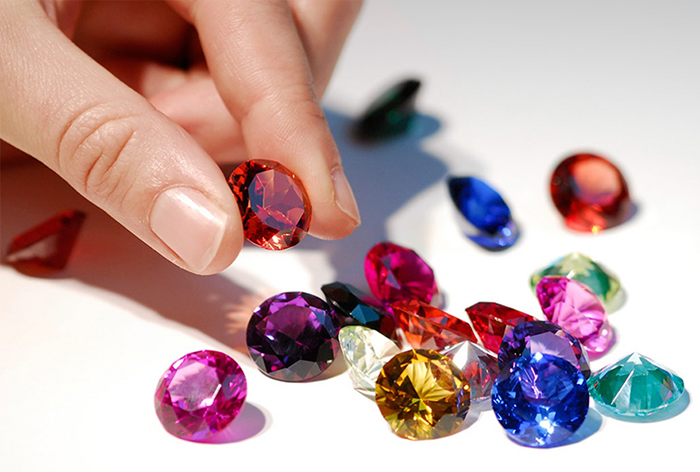 Whether it is a Burmese RUBY or a Kashmiri SAPPHIRE or that Nishapuri TURQUOISE, let us know your desire for the special coloured gemstone you wish to own and we will source it for you with our various associates around the world to bring to your doorstep that unique gemstone you always wished to own.
BOOK YOUR APPOINTMENT TODAY AND LET US FULLFIL THAT DREAM OF OWNING YOUR COLOURED GEMSTONE YOU HAVE ALWAYS WANTED.
No products were found matching your selection.