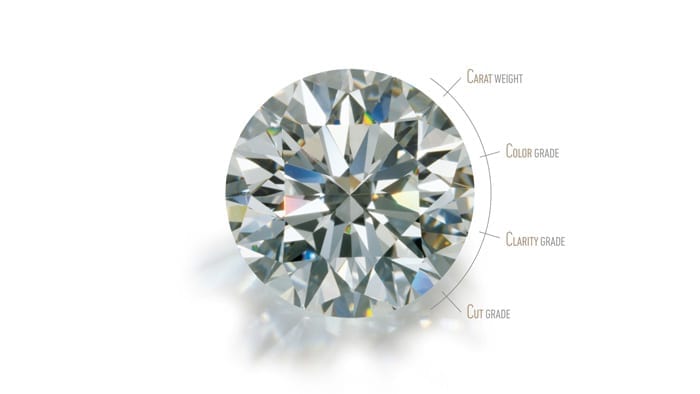 Whether it is a specific CLARITY and COLOUR or a budget in mind you have; we at KHANNA JEWELLERS guide you every step of the way to find you your perfect SOLITAIRE DIAMOND ring, earring or pendant and make that dream come true.
BOOK YOUR APPOINTMENT TODAY AND LET US FULLFIL THAT DREAM OF OWNING YOUR PERFECT SOLITAIRE.
No products were found matching your selection.